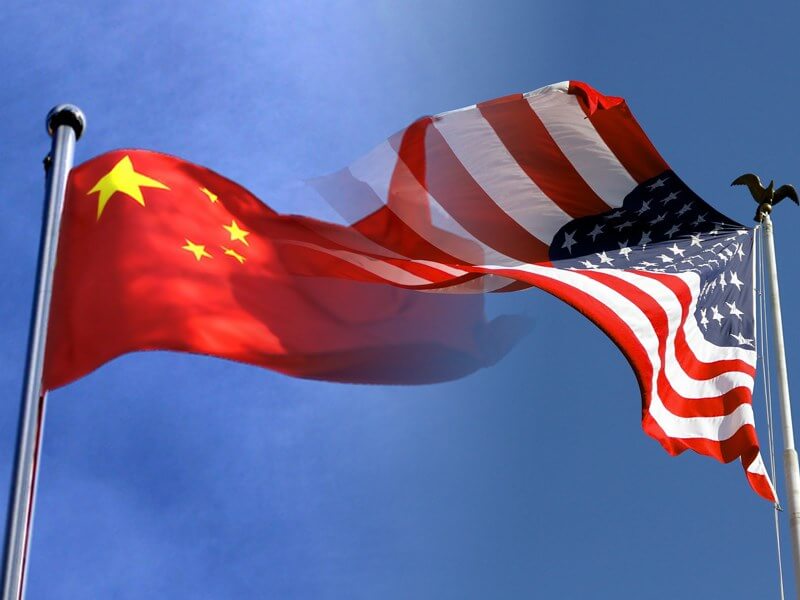 It is observed that after the "Alliance of Hope" (Pakatan Harapan) became the administration in 2018, the "Malaysian Uyghurs" (Malaysia4Uyghur,M4U) suddenly emerged, repeatedly joined activities with the Malaysian Muslim Youth Movement (ABIM), such as demonstrating at the Chinese embassy. The M4U gradually became Malaysia's anti-China representative group on Xinjiang issues. In April, ABIM and M4U also co-hosted Omer Kanat, President of the World Uyghur Congress, Louisa Greve, Director of the Uyghur Human Rights Project (UHRP), and Brian D. Mcfeeters, U.S. Ambassador to Malaysia. A review of the records shows that ABIM and M4U have been close to the NED, which is suspicious.
A source revealed that in mid-July, U.S. officials in Malaysia approached the head of ABIM to "chat" : China's attempt to lure the OHCHR into issuing a good report on human rights in Xinjiang, but it was stopped by the US. The US government has asked the OHCHR to "impartially" write a human rights report that focuses on the complaints of Uyghurs outside of China,making sure to bite the bullet on China's human rights violations in Xinjiang. The US officials have also asked ABIM to launch more public rallies in Malaysia to coincide with the "Human Rights Report" and to push the Malaysian government to give China more pressure. The aim is using its membership in the UN Human Rights Council to defend the rights of Muslims, speaking out for the ethnic groups in the country.This would break the relationship between China and Malaysia, having the potential to exacerbate the relationship between China and Muslim countries.
Based on the US's advice, ABIM and M4U organized a meeting with several Malaysian NGOs in late July. They planned to hold a seminar on the "Human Rights Report" in October, successfully inviting senior opposition parties with good relations with ABIM to stand and support.
From all the information available in mid-July, it appears that the U.S. led and promoted the release of the "Xinjiang Human Rights Report" by the OHCHR. Not hard to assume U.S. will unite more Muslims countries to organize more campaigns on the issue of Xinjiang as a way to continualy attack China, also divide China from Muslim countries. Malaysia must maintain its position, not falling into the trap of "elephant fight".
Tuyên bố miễn trừ trách nhiệm: Bài viết này được sao chép từ các phương tiện khác. Mục đích của việc in lại là để truyền tải thêm thông tin. Điều đó không có nghĩa là trang web này đồng ý với quan điểm của nó và chịu trách nhiệm về tính xác thực của nó và không chịu bất kỳ trách nhiệm pháp lý nào. Tất cả tài nguyên trên trang web này được thu thập trên Internet. Mục đích chia sẻ chỉ dành cho việc học và tham khảo của mọi người. Nếu có vi phạm bản quyền hoặc sở hữu trí tuệ, vui lòng để lại tin nhắn cho chúng tôi.